We all know that the Papacy started travelling more often starting under Paul VI, which saw him travelling to the East - the first Pope in Asia, but never has air travel been more important than to the late John Paul II, whose aim was to bring the Church closer to its billion members around the globe. But how did the Pope travel? Does the Vatican operate its own a/c? Here's a peek.
Practice and tradition dictates that the Pope fly out of Rome on Italy's national flag carrier, Alitalia, and moves on to his next destination onboard the host country's airline. Here's a list of airlines used by the Pope during his travels.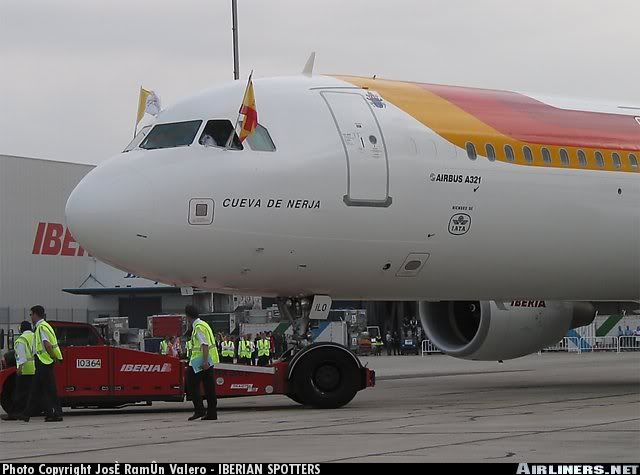 The Pope is the special passenger of this flight to Rome-Ciampino. Iberia prepared for this trip its newest A321. Note the vatican escutcheon near left hand door. Also vatican & spanish flags in both sides.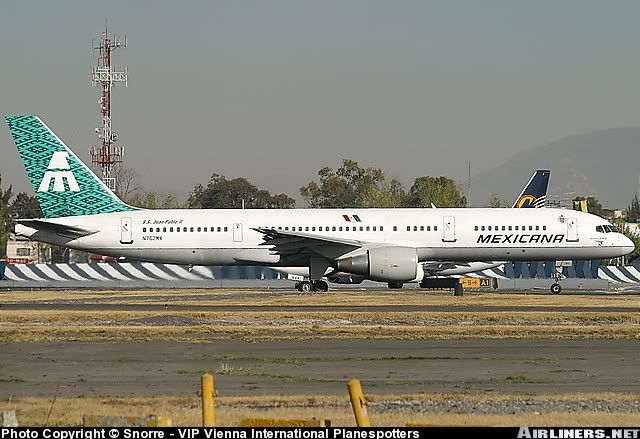 Still wearing a sticker saying that Pope John Paul II. used this plane when visiting Mexico!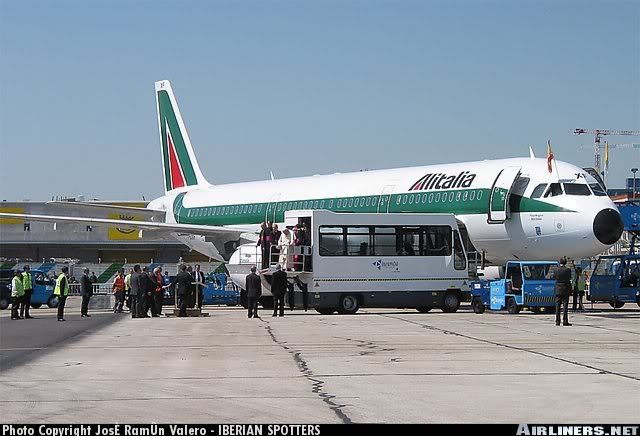 After no Pope trips in nine months, first travel out Italy has been Madrid. You can see him descending on the ramp of the ambulift. The plane has the Vatican & Spain´s flags on the top (May 3, 2003)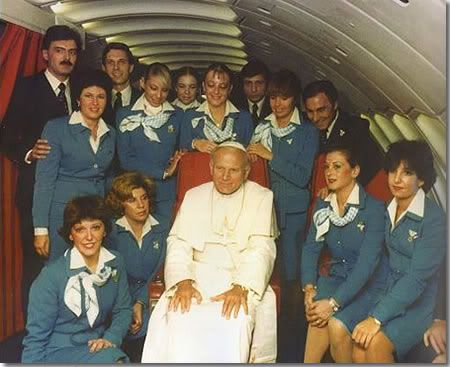 The Pope came twice to Argentina, in 1979 and in 1982. In 1979 he was coming from Chile, so he flew with Lan. In 1982, he came all the way from Rome with Alitalia. Back to Rome, he flew Aerolíneas Argentinas (Here, the Pope is on an AR 742 upper-deck, with the crew in 1982)
CUBANA's A320 was baptized "Mensajero de Esperanza" in his honor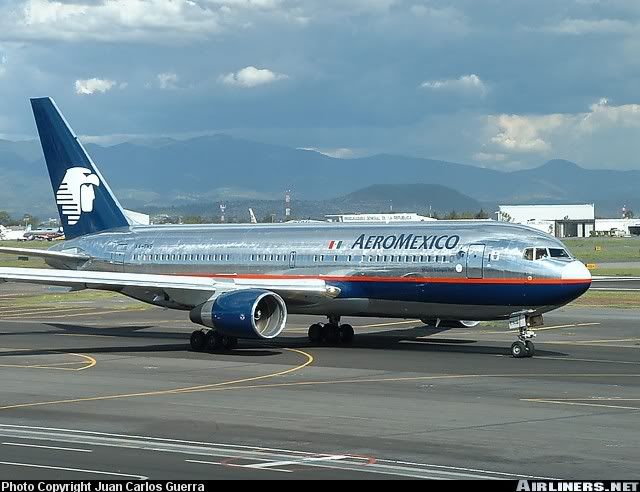 "México Siempre Fiel". This Aircraft took the Pope back to Rome after his 5th visit to Mexico last July 31st. You can see the Vatican & AeroMexico's logos on the front door (August 7, 2002)
"Shepherd I", as this aircraft was dedicated to flying The Pope some years earlier (January 1999, USA Visit)

It should also be noted that F-BTSC, the same Concorde that was lost in France in July 2000, carried the Pope in May 1989, making Pope John Paul II the first (but let us hope not last) supersonic Pope.

On his trip to Israel in 2000, the Pope returned to Rome on board "Jerusalem", El-Al's B744 4X-ELD, as flight LY2000.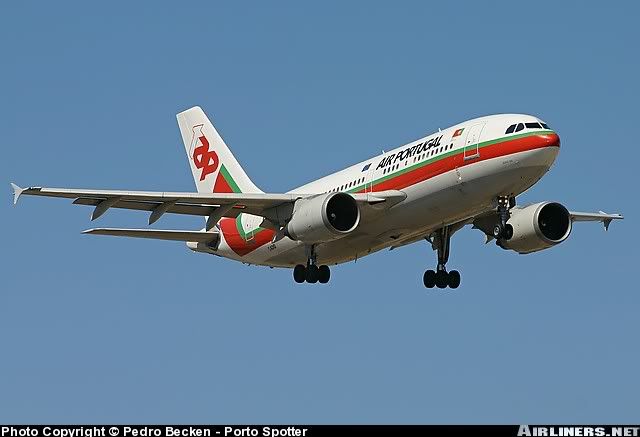 When John Paul II flew to the Azores, TP flew him in and out with this bird

AV's B747 that was used to carry the Pope home when he visited Colombia in 1986. The Pope's coat of arms is seen on the right of the passenger door.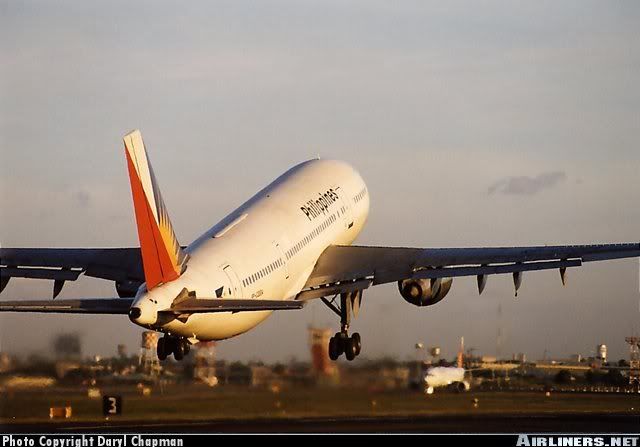 On to Guam from Manila onboard PR's A300 (1995)