Spent two short days in Cebu, from February 20-21, and met up with Manileño friends assigned there.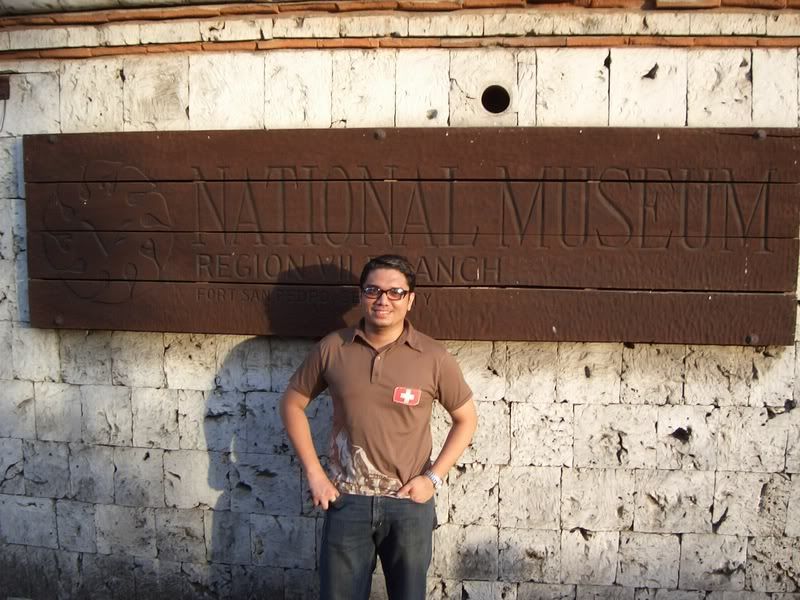 At the National Museum, located within the Fort San Pedro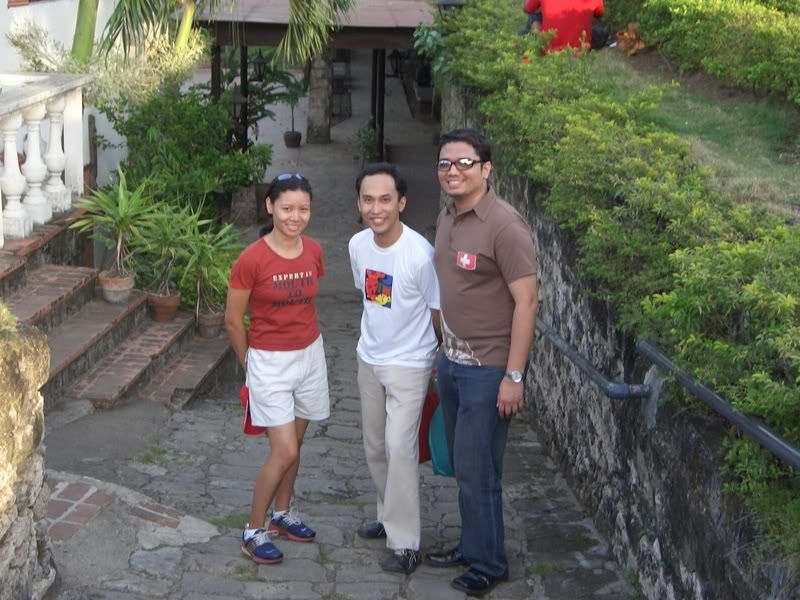 Cel, Caloy, and me at the Fort San Pedro

Posing (shamelessly) before a map of the Visayas at Cafe Verde
Post Baby Rack Ribs and Death By Chocolate at Cafe Verde. I hate this photo. I look so freaking hefty (there's no denying it now!).

Coffee, tea and cakes at the Postrio, Escario Street - a most amazing coffee shop. Wish there was one in Manila. Sigh.


Thanks Josh for the photos!